The Jonquil Hotel - Single Room Occupancy (SRO)
Individuals looking for housing stability and community can find solace at our single-room occupancy building, affectionately known in the neighborhood as The Jonquil Hotel. The Jonquil is the perfect transitional housing option for residents seeking to move into their own home.
"The caring that goes on here, behind the scenes, is everything I didn't know I needed. Here I feel safe, because where I was living before - was not safe."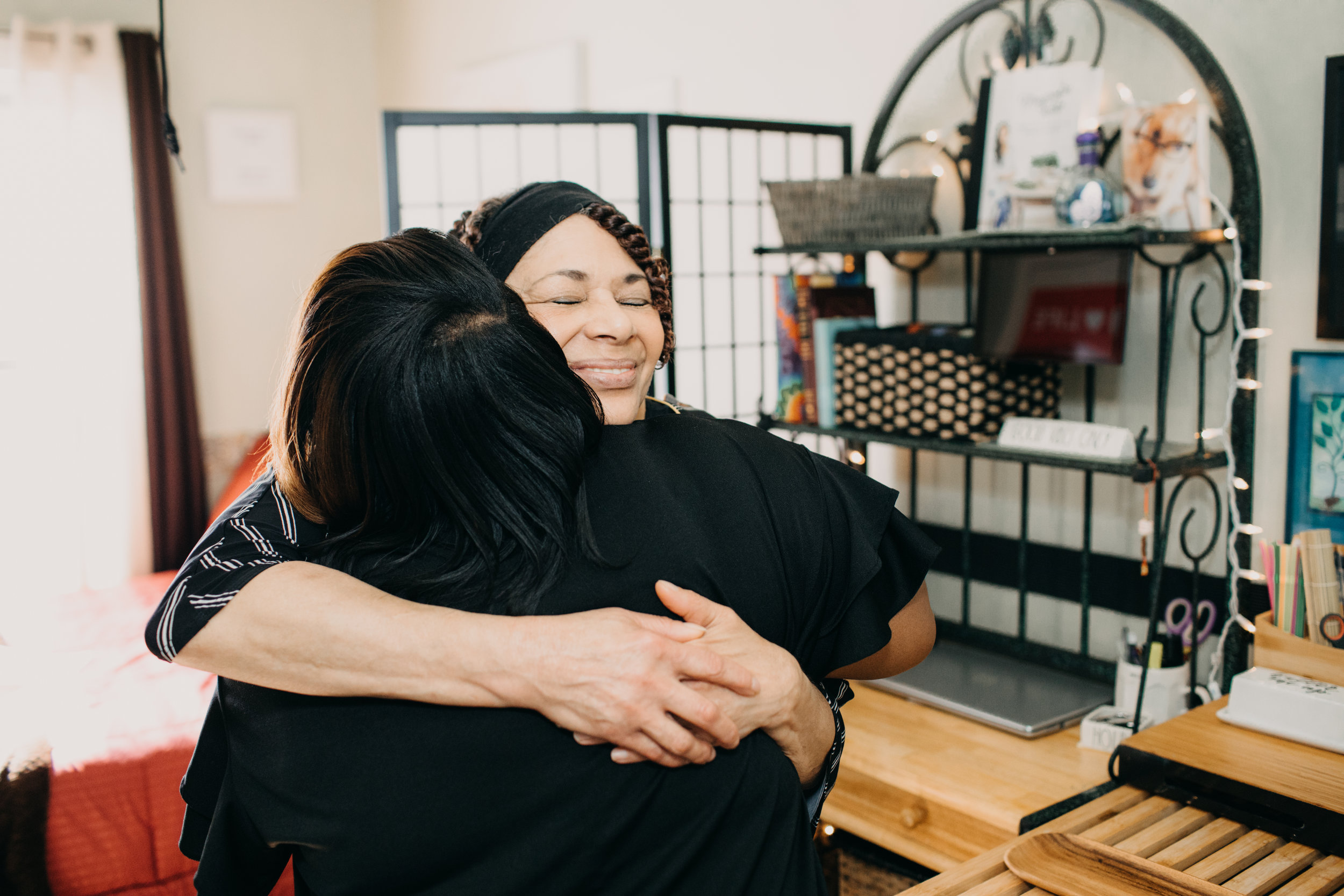 More than housing, we're a community that cares
A place where neighbors become your second family.
Interested in housing at The Jonquil Hotel?