Good News Partners is the #1 champion for the quality of life and a concierge partner to those in transition in the city of Chicago and the North of Howard neighborhood.
Our Mission
To end homelessness and hopelessness with everyone God brings us – to foster justice, and build bridges of reconciliation.
Our Vision
to elevate those who are in need, and those who are without hope to God's Standards through dignified housing.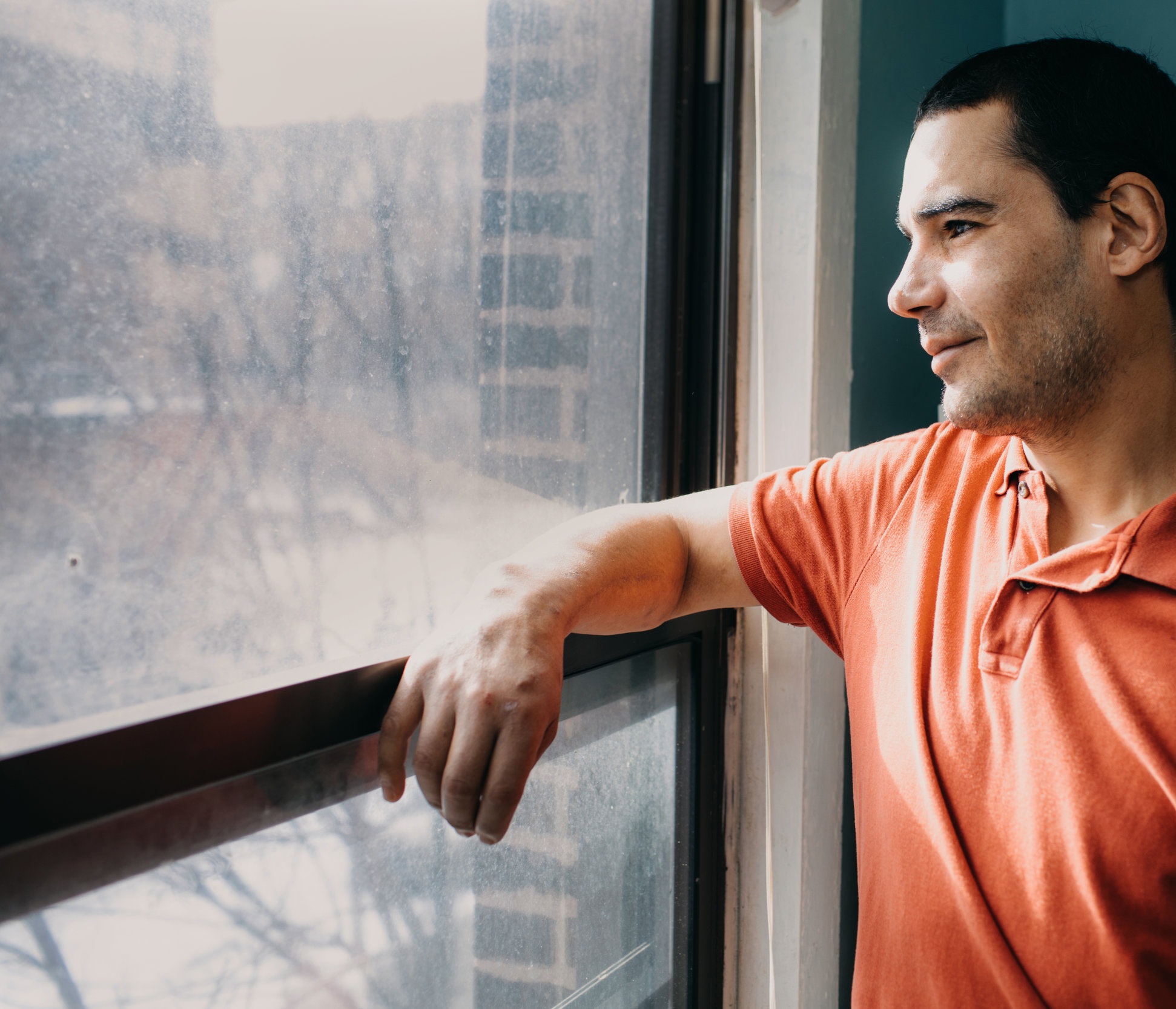 Our Values
We believe that everyone should have a home at a price they can afford.
We will create a solid anchor to prevent the total displacement of low-income families and individuals.

We are committed to increasing the beauty of our properties in a way that honors and respects residents.